You Say You want a Revolution?
Role:
Sound Design, Audio Post, Mix
This major exhibition explores the era-defining significance and impact of the late 1960s, expressed through some of the greatest music and performances of the 20th century alongside fashion, film, design and political activism.
The brief featured different themes and music from the late 60's throughout the animation. Using a list of selected artists, I chose songs that I felt best suited each theme. It was also important that they mixed well into each other, creating a continuous flow of music. To create seamless transitions I stretched the beginning and ends of songs, to better match the changing tempos.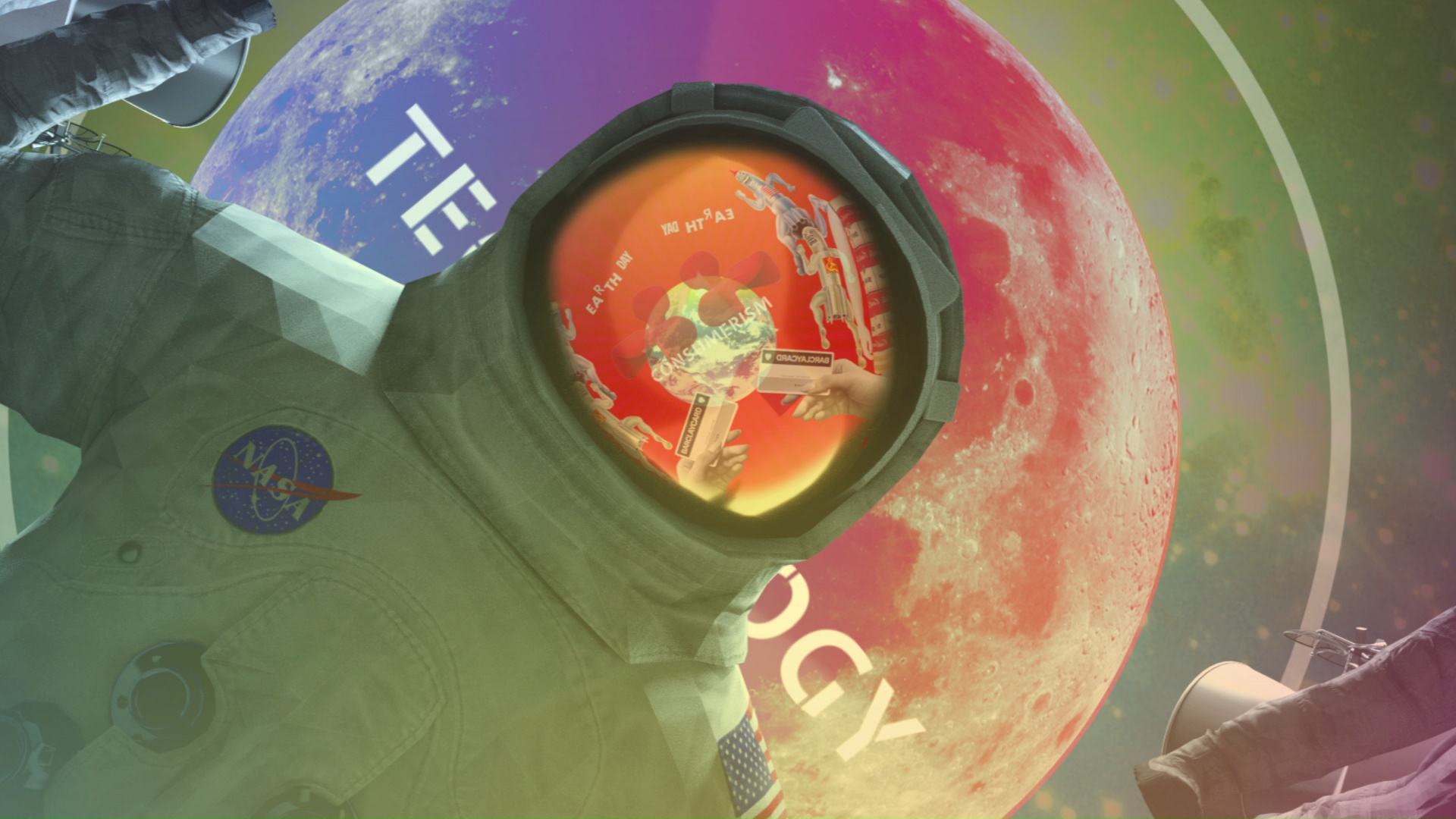 The sound design brings a further enhancement of the experience; especially in themes like 'drugs' where Cream's Strangebrew is used as diegetic sound. Strangebrew is affected by the visuals on screen, such as traveling through a psychedelic tunnel of foliage and mushrooms. The Band's 'The Weight' comes to a giant reverberant stop, emphasising the catapulting into space travel for the Technology theme.