Unrepeatable
Role:
Sound Design, Music, Audio Post, Mix
Production:
The Production Booth

Creative Direction:
Anna Lisa Stone
Reeve Rixon

Every single malt from The Glenrothes captures a moment in time, inspired by the past but coming to life in the present. Every bottle defines its own part of the legacy and the story behind our distillery. But not every whisky is unrepeatable. Created over four decades, this rare and inspired single malt marks a moment in the history of The Glenrothes that can never be repeated, only 594 bottles of this unrepeatable whisky remain.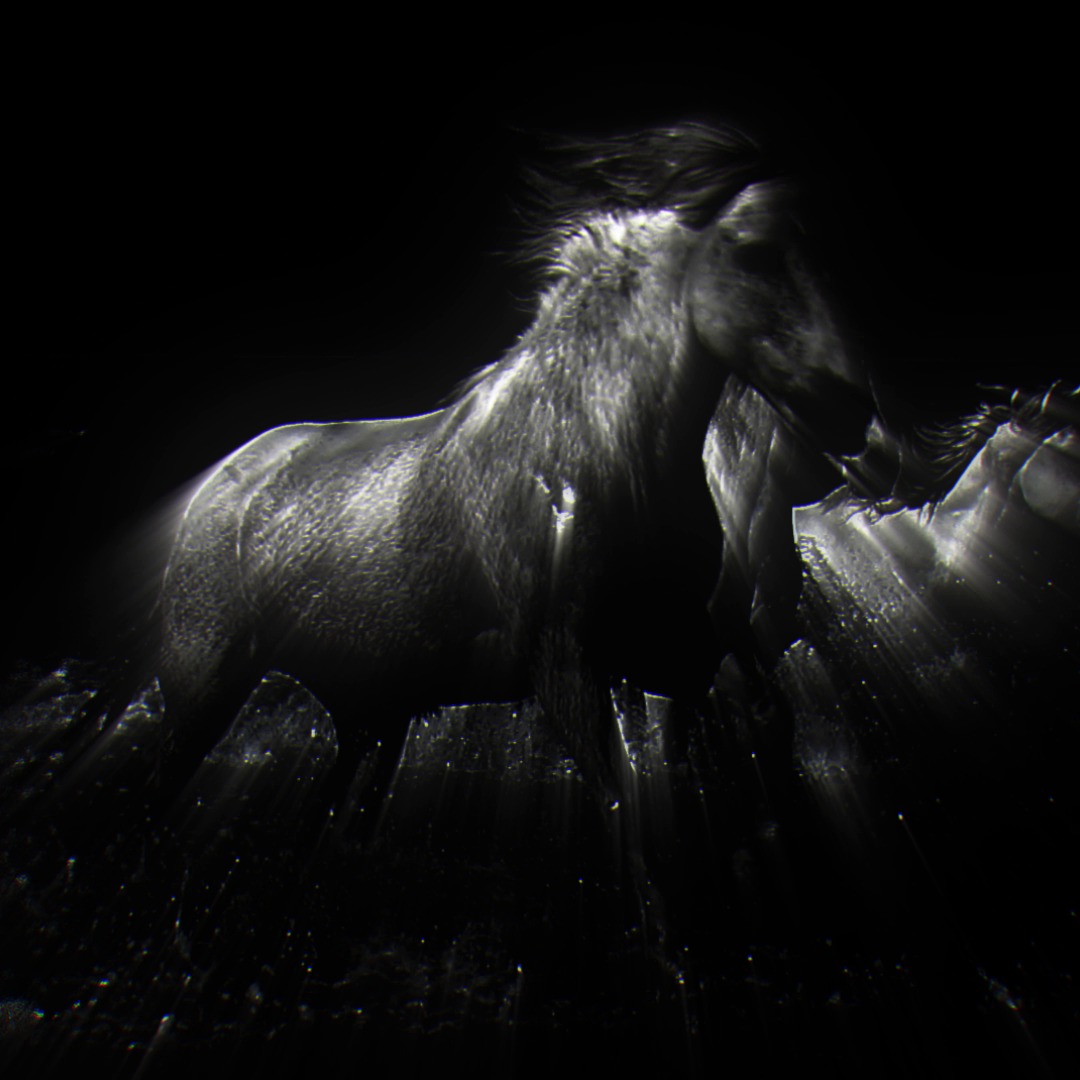 A short promotional set of 8 films for Instagram and Twitter. Each short features a quote relating to the rare and unrepeatable nature of this Whiskey.
The instrumentation for the music focused on slow evolving pads that had a realistic bowed instrument quality. These hybrid sounds created a brooding texture and movement from beginning to end within the limited time available. The sound design is deep and cinematic matching the dark premium feel of the branding and films.