Seratox
Role:
Sound Design, Music, Audio Post, Mix
Seratox is a fictional underground laboratory project where creatures are breed and biologically modified in order to fight for commercial and capitalistic entertainment.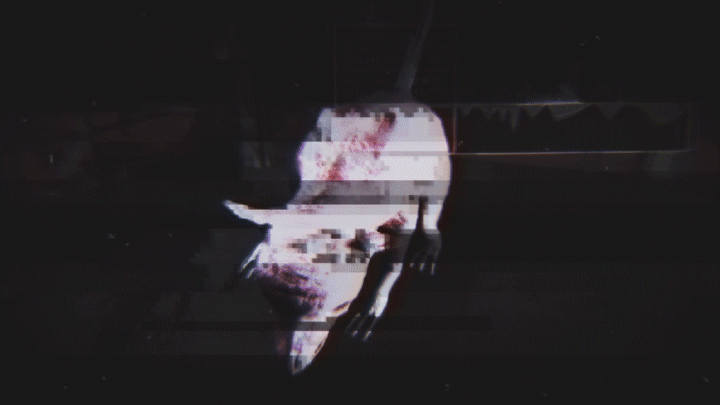 The audio was produced in three phases; first a bespoke sound library containing ambiences, textures, creature sounds and musical ideas was produced. Toby provided feedback, developed the visuals further and the next phase of audio was produced based on the progression of Toby's additional visuals. After a second feedback session we moved onto the final phase.
The final phase involved completing fine intricate details and the resulting final mix. This collaborative process of development between both of us meant the project was influenced by both visuals and audio; rather than the more traditional process of audio being created after the visuals.