SPOTacular - BBC Children in Need

Role:
Sound Design, Music, Audio Post, Mix
Flow Creative teamed up with the charity again to help launch their flagship campaign SPOTacular. The campaign will run for the next 3-5 years and SPOTacular will be the wrapper that puts its arms around the entire BBC Children in Need fundraising campaign, not only for this year, but for years to come.

Two shorter cutdown versions at 60 & 30 seconds were also delivered.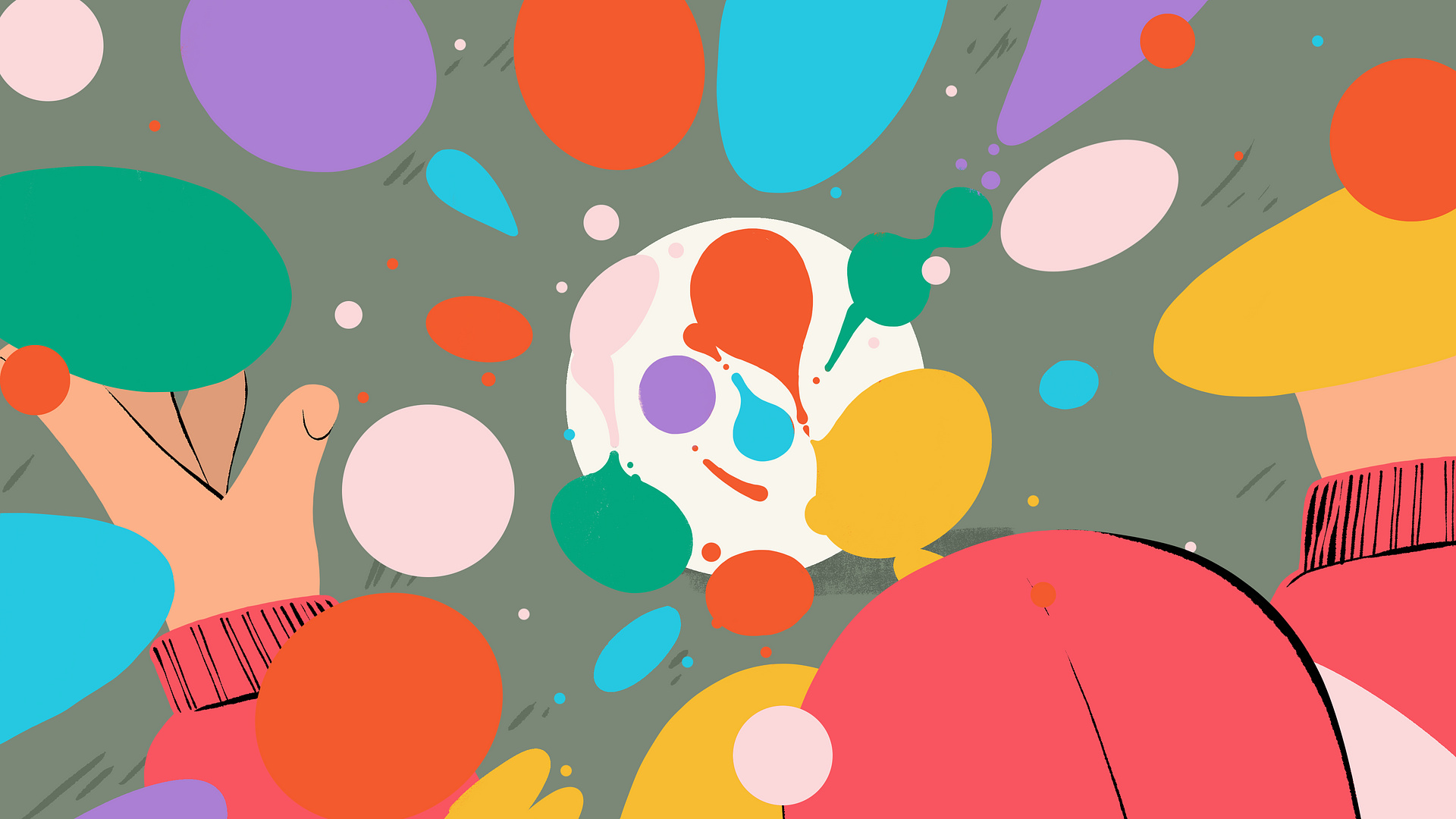 Bespoke music interpreting the emotional narrative and voice over read by rap artist Lady Leshurr. It starts with a sparse and bleak feeling, representing the growing issues faced by UK children.
Gradually colourful spots bounce into children's everyday lives; bringing hope and cheer across the multicultural UK and helping to promote fundraising. The music transforms with positivity once the spots explode from the ball.
The sound design creates environments from echoing empty streets to busy social events. Lots of voice background chatter and character vocalisations follow the changing emotions of the characters; from being bored to ones of joy and excitement as the animation progresses.
Special thanks to my partner Grace and daughter Zoey for their help alongside me in providing some voices for on-screen character vocalisations. The bouncing spots themselves needed subtle fun sounds, whilst avoiding anything too cartoon-like or silly.