Red Fox Ad
Role:
Sound Design, Music, Audio Post, Mix
"There's More To Cheese Than Cheddar" ad debuts 4th June, 2020 on Channel 4 and will air for 4 weeks in the U.K. It's supported by print and digital, which will run throughout the summer.

"This campaign will build brand awareness, drive sales and hopefully open consumers eyes, that there is in fact more to Great British cheese than just plain old cheddar," said BGN Managing Director, Antonio Giansante.


The audio brief was to be lead by voice-over and sound design, with music throughout the whole duration to be avoided. To match the style of the voice actor, the SFX is fun and playful with musical sound design using a Marimba to accent the movement and energy of the opening scene.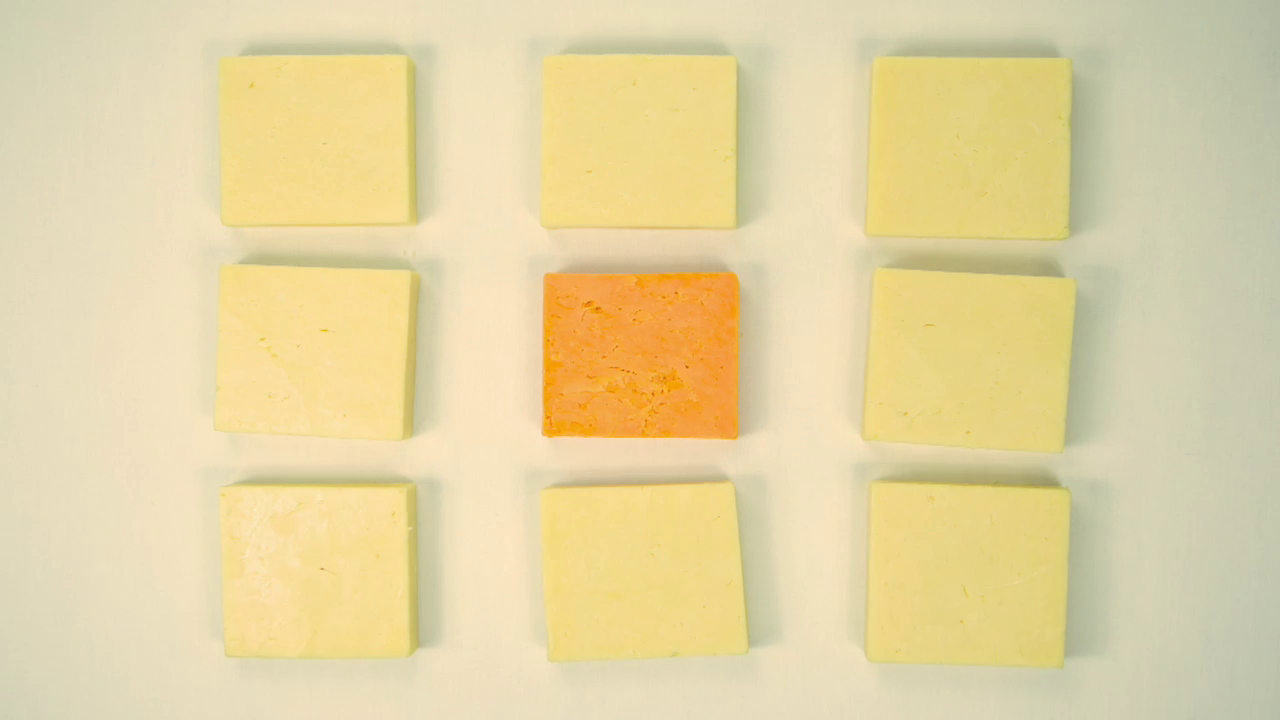 The end hero product shot has a very short piece of composed music; creating a sonic brand to help wrap up the ad, giving Belton Farm its own mature audio identity. Two audio mixes were delivered, a U.K broadcast version at -23LUFS and one for online streaming media at -14LUFS.