Gone Fishing
Role:
Sound Design, Music, Audio Post, Mix
'A captain is sailing the seas and greeted with a big surprise'

Miguel Rodrigues AKA Big Rods is a designer & animator living In London.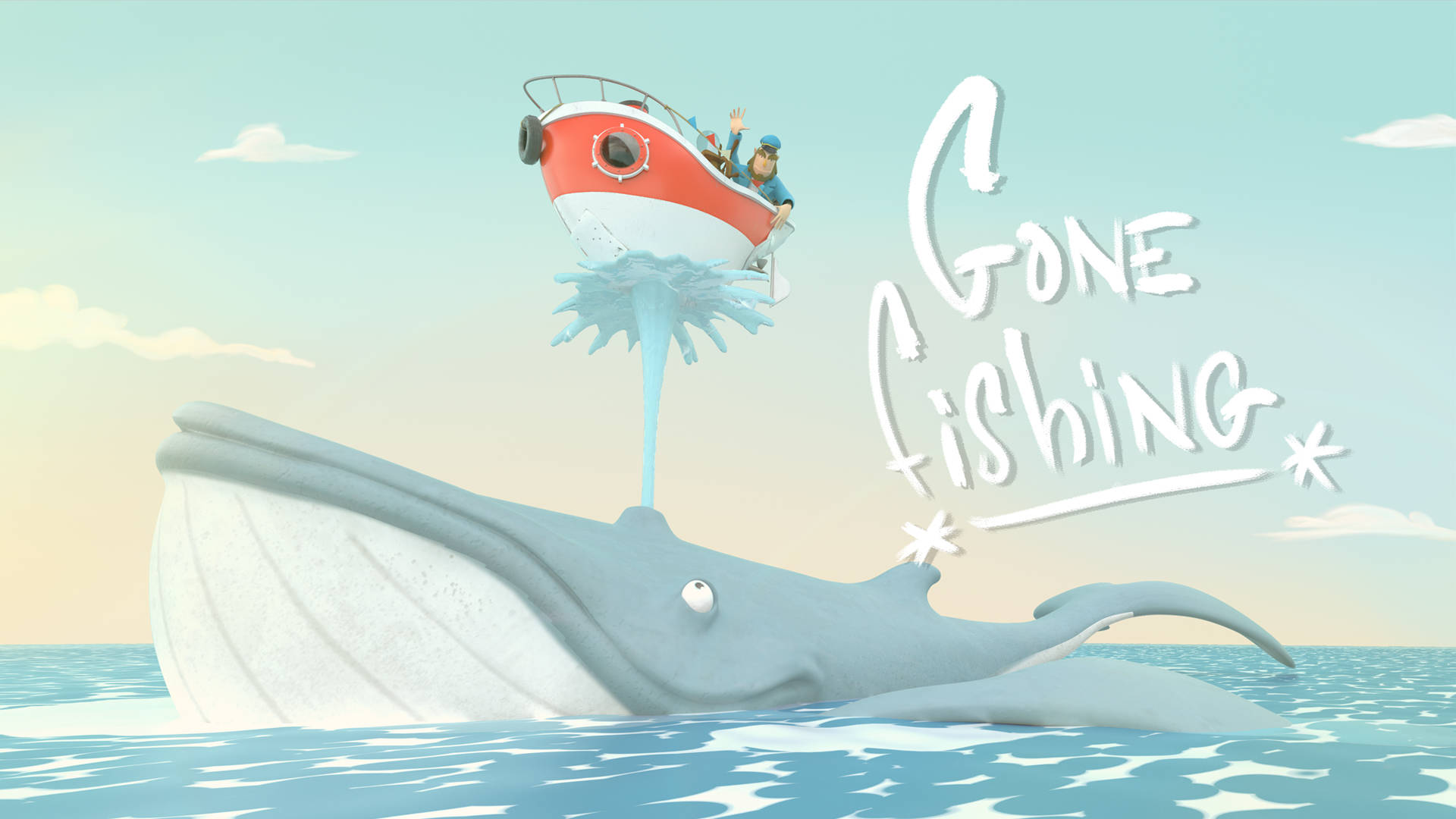 Initially, a soundscape was designed to bring this sea story to life. However, alongside the much needed SFX, the project seemed to offer a good opportunity to create and play with a musical narrative. This helps explore the right emotions and excitement for the unfolding story.
Enhancing the sea theme musically was achieved using accordions and a hang drum for the rhythmic percussion. This is supplemented with solo parts from woodwinds, brass and a harp instruments. The sailer is voiced by myself using some subtle effects and various takes. The SFX combines a mixture of realism for the ambiences and cartoon style sounds to keep the aesthetic playful and fun.