Ideosound creates audio for motion, digital media, VR and beyond; exploring exciting sound design and music.
Established 2015 inspired by the term Ideophone; derived from 'idea-sounding' and meaning 'a vivid representation of an idea in sound'. This provides an ethos for designing sound that is strong and memorable, representing sonic ideas that function through effective communication and experimentation.


Sound Design
Bring content alive with sound, enhancing moving image, products, VR or user experiences; improving interaction and reception.
Sonic Branding
Audio identity for brands, products, services, apps, podcasts, visual media. An integrated audio brand rises above the noise.
Music Creation
Music for animation, motion graphics, internet, radio etc. Specialising in modern electronic production with a wide variety of influences and styles.
Mix & Mastering
OMF mixing, digital releases, mix deliverables conforming to online streaming or U.K broadcast (-23LUFS EBU) loudness specs.
Post Production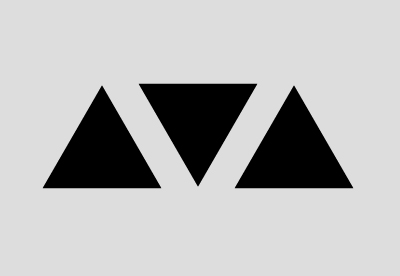 Audio clean & repair, edit & sync. Dialogue noise artifact reduction using RX Advanced.
Working with creative studios, agencies and freelancers, clients include
:
Sony, Reebok, V&A, ESPN/Disney, Heineken, Lego, Nissan, British & London Science Museum, DBLG, Fgreat Studio, Process Moving Image, Acute Art, Alpha Grid, Mighty Giant, Flow Creative, Hidden Creative, Toberg, and more.
Academic Work
A published work by Lambert Academic on Loudness in Music & Broadcast:
The Mastering Loudness War - Can The Effects of Hyper-Compression and Increasing Loudness in Commercially Released and Broadcast Music Be Reduced?
Available in hardcopy from
More Books
or as a free PDF download via
academia.edu
.