2019 PlayStation Highlights | PS4
Role:
Sound Design, Audio Post, Mix
New heroes and returning icons. Fresh adventures and reimagined classics. Epic battles to win and strange worlds to explore. 2019 has been an incredible year on PlayStation. What was your favourite moment?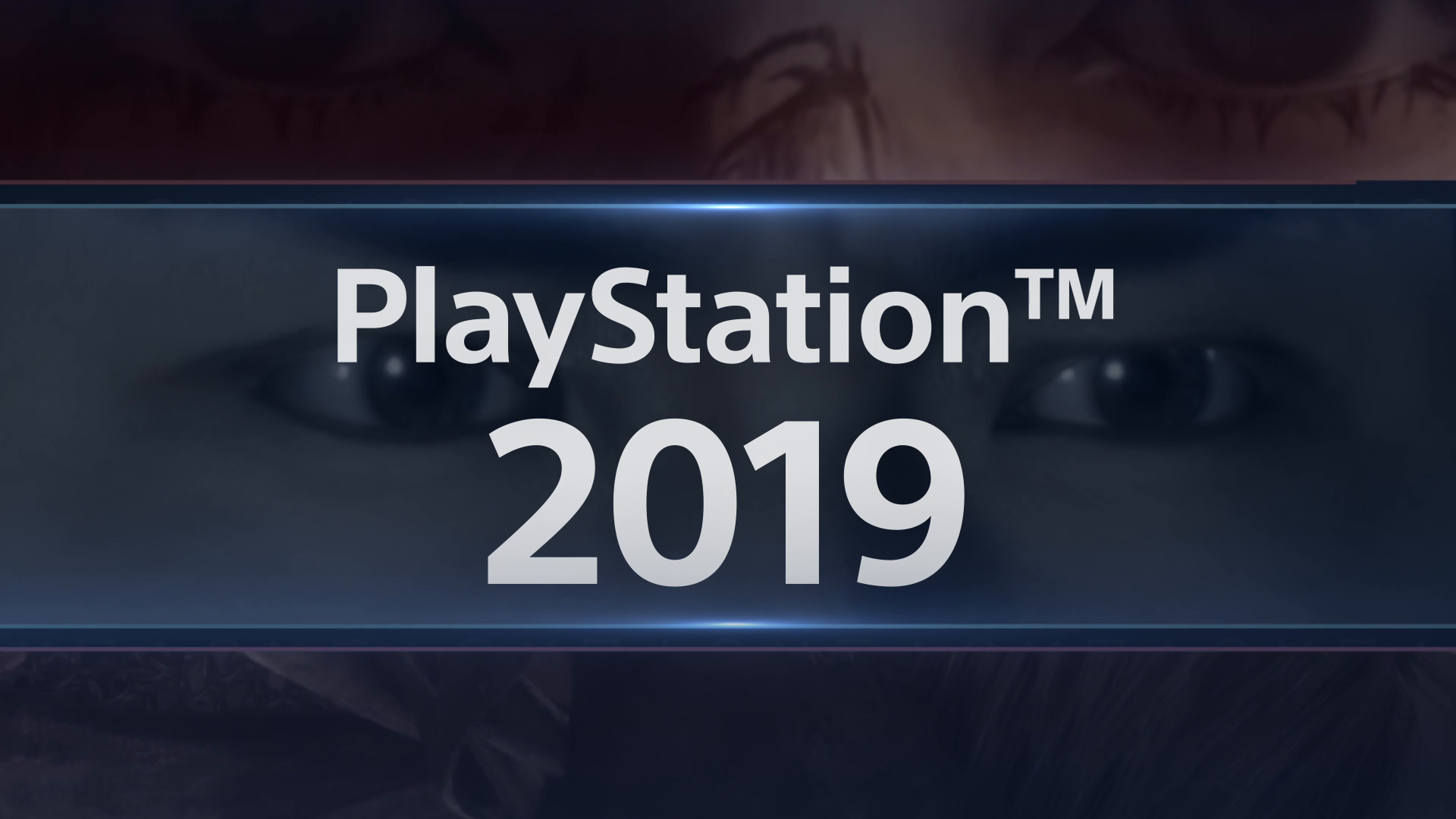 Sound design for the final featured in-game footage clips, since around 90% of scenes contained no audio from the supplied edit. From the small amount that did, these were scenes with character dialogue which were to be included as highlights.
A challenging project in the sense there was limited time to spend on each clip, per game. Since many were featured along with another 60-sec edit for Instagram, the essential core action sound design had to be captured quickly and effectively. Care was also given to make sure the SFX cut through the music.